TSBC ALUMNI.
Stay CONNECTED.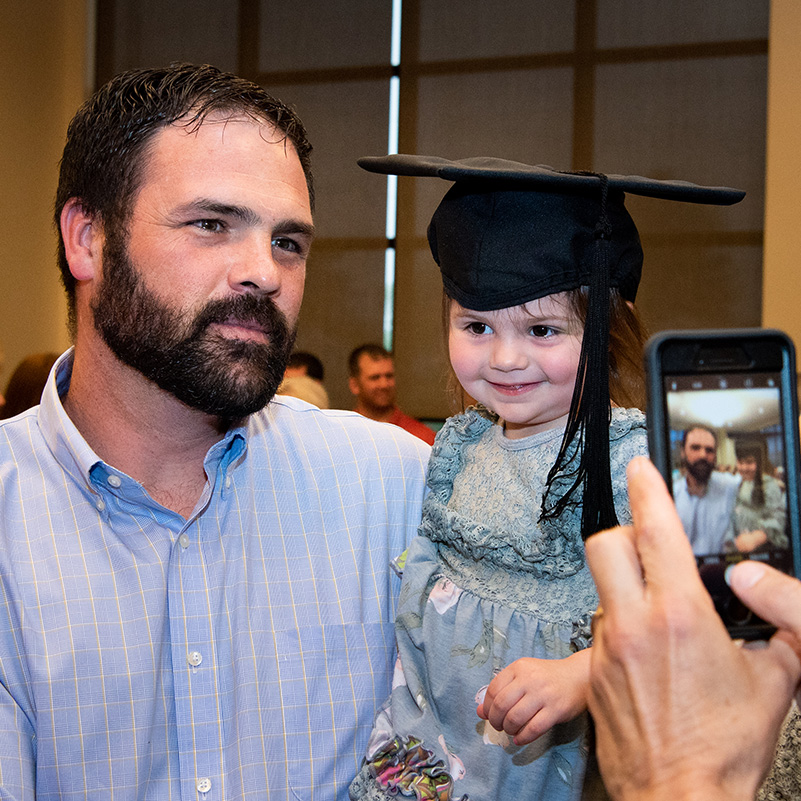 Stay Connected
Tri-State Bible College alumni are serving Jesus and fulfilling their ministries—wherever God has uniquely called them. Discover how you can stay connected with TSBC!
Tell Us Your Story
Are you active in ministry? Did you continue your education after TSBC? Have you earned a Master's or a terminal (PhD or DMin) degree?
Alumni
Contact Info Update or Share Your Story
Use this form to give us your most current contact information or to share your story.
Help future TSBC students fulfill their ministries.