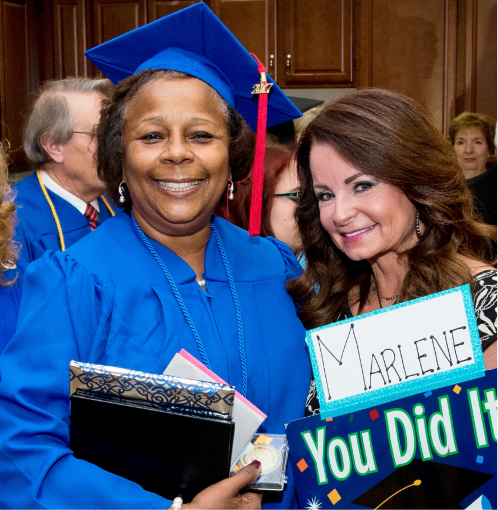 Start Right Here.
God has a unique calling on your life—we're here to help you fulfill that calling. Start your journey at Tri-State Bible College today.
At TSBC we have a 3:1 student-to-faculty ratio, 100% of our students are commuters or attend online, 89% of our alumni are currently practicing in ministry, and our faculty has spent a combined 1,052 years in ministry either before or while also teaching.
Why TSBC?
With small class sizes, knowledgeable faculty, and relevant curriculum rooted in biblical truth, Tri-State Bible College offers belonging in a transformative and timeless community to prepare and sustain yourself for ministry. Our biblically oriented programs provide theological discernment, biblical and contextual intelligence, spiritual devotion, and ministry competence.
Our South Point location offers affordable housing within minutes of campus. We can't wait for you to join our community.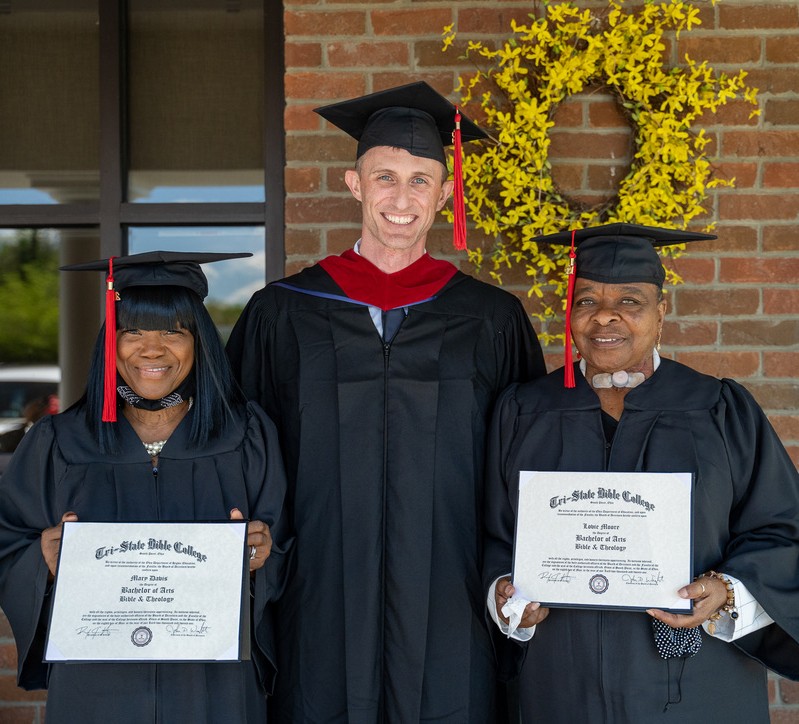 Eligibility
TSBC keeps the admissions process simple and is proud to maintain an open admissions policy.
Financial Aid
Explore our financial aid opportunities—federal, state, veterans, and institutional scholarships—may be available to you.