A Christ-centered College
Tri-State Bible College adheres to the fundamental Bible doctrines of the Christian faith. We are a non-denominational institution that seeks to glorify God by exalting the Lord Jesus Christ through the faithful ministry of the Word of God.
We believe…
The entire Bible is inerrant, complete, and authoritative.
That the one God eternally exists in three equal persons: the Father, the Son, and the Holy Spirit.
That God directly created the universe as literally set forth in the book of Genesis.
That Jesus Christ eternally possesses all the attributes of deity, became incarnate by being born of the virgin Mary, lived a sinless life, shed His blood on the cross to satisfy the righteous demands of the holy God against sin, arose bodily from the grave, ascended into heaven to become our High Priest, and will return.
That salvation is by grace through faith in the Lord Jesus Christ who substitutionally sacrificed His life at Calvary to satisfy the justice of God and to provide a righteousness that enables sinners who believe in the Savior to be accepted by God.
That the Holy Spirit regenerates, indwells, and seals all believers.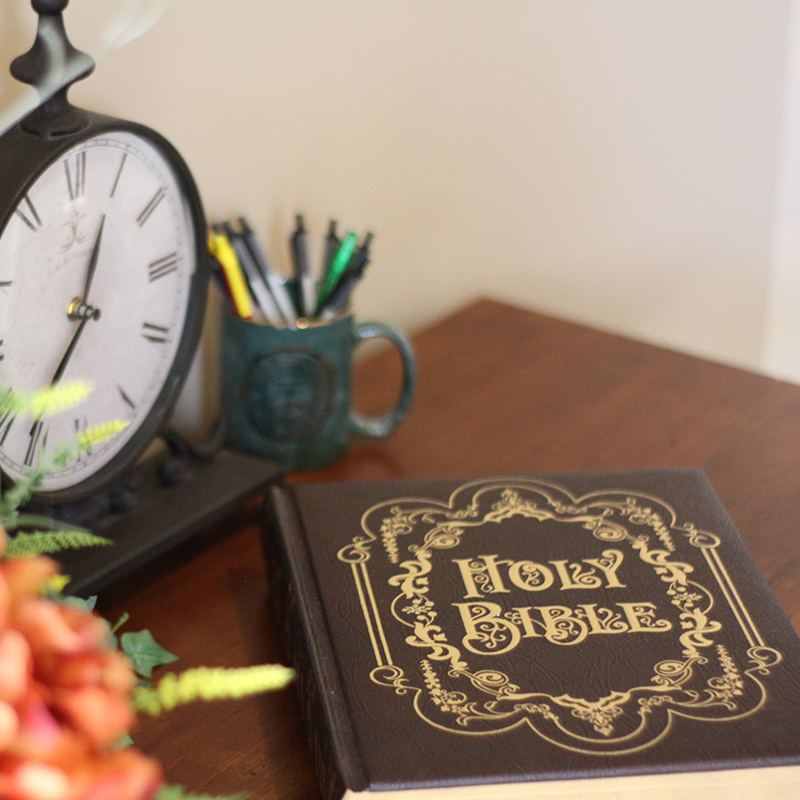 Mission
We equip shepherds, servants, and stewards everywhere to fulfill their ministries in Christ's commission by offering access to a community of biblical scholarship resulting in lives that glorify God.