Fulfill Your Calling at Tri-State Bible College
Fulfill Your Ministry
You no longer have to choose between staying local and completing an exemplary biblical education. Tri-State Bible College offers the ideal environment for you to begin—or continue—your ministry. Start right here.
Tri-State Bible College is an accessible community to students everywhere. You'll have access to a community of biblical higher education through online courses, modular courses, and residence courses at our commuter campus located in beautiful north central Appalachia. We offer biblically oriented programs that provide a thorough knowledge of the Bible and the ability to effectively use the Word of God.
2023 Free Summer Community Course Series
The TSBC Free Summer Community Course Series is back! This year, the Series features three different four-week exegetical studies of biblical books: Deuteronomy, Philemon, and Ephesians. Each class meets Saturdays from 9–12 pm. Your are invited to GROW with us this summer!
An exegetical study focusing on the pattern of an Ancient Near Eastern treaty between a lord and a servant
An exegetical study of how freedom is only possible through responsibility
An exegetical discussion of the book of Ephesians, with a focus on applications concerning addiction and recovery
Years of Faculty Ministry Experience
Degrees & Programs
Whether you're pursuing a master's, bachelor's, an associate, or a certificate, TSBC offers quality programs that will equip you to fulfill your ministry. Lay-persons, bi-vocational pastors, and pre-seminary students will receive specialized training within a community of biblical scholarship for God's call on your life. If you are a shepherd, servant, or steward looking to fulfill your ministry, it's right here.
Our Mission
We equip stewards, shepherds, and servants to fulfill their ministries in Christ's commission by offering access to a community of biblical scholarship resulting in lives that glorify God.
Our Faculty
Study under exceptional faculty members who are experts in the Bible, experienced in ministry, and passionate about your success. They will be your teachers, your mentors, and your friends.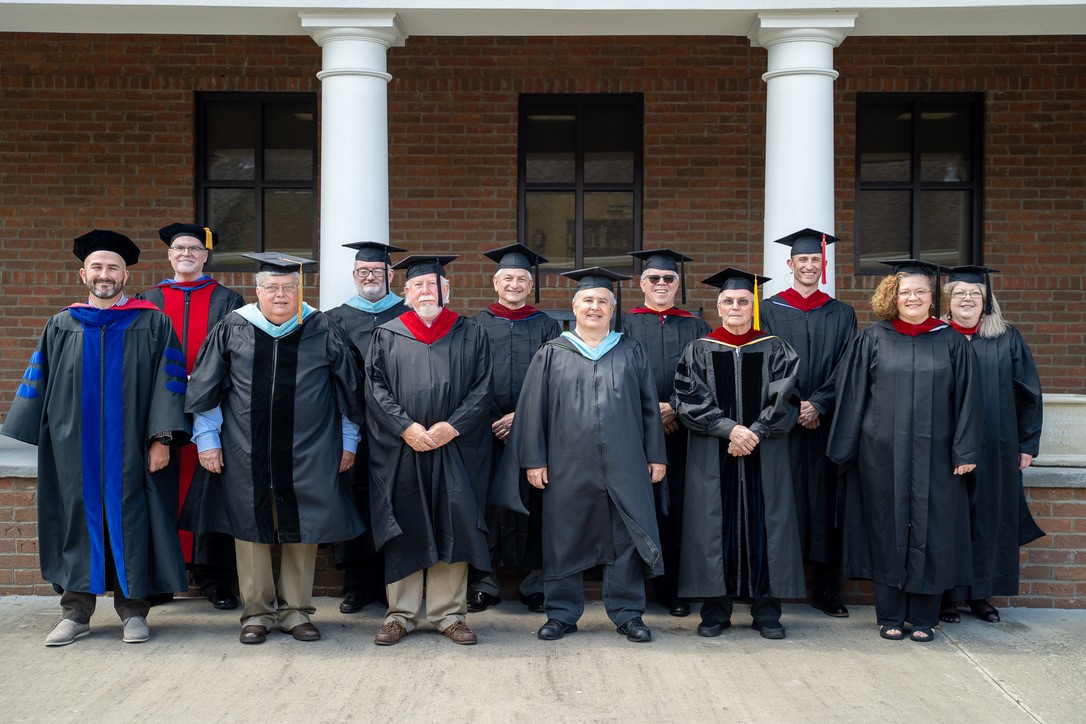 I'm a mom of 6 children, so going to school full-time can be challenging. However, the atmosphere that TSBC has created for us helps us tremendously to learn and grow.
Christina May, Class of 2019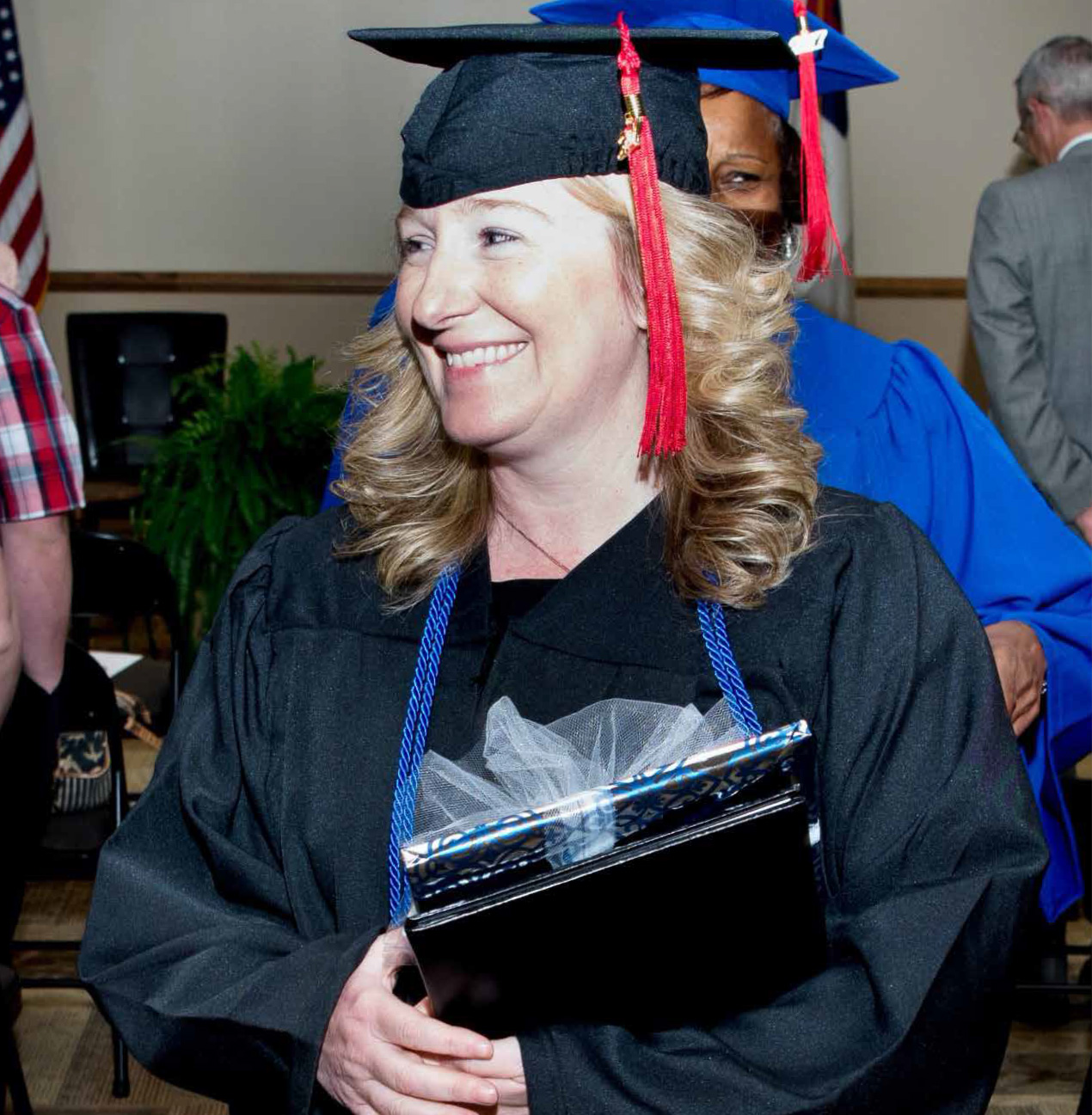 START YOUR JOURNEY RIGHT NOW.
Discover how God will fulfill your calling through TSBC.