TSBC STUDENTS.
Empowered RIGHT HERE.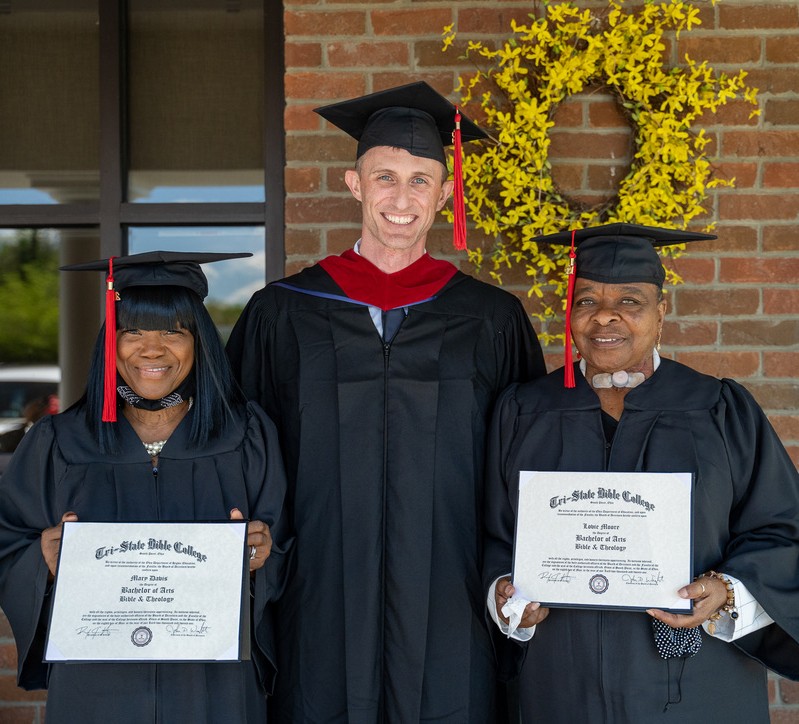 Empowered Right Here.
TSBC seeks to equip students for success in ministry through academic support resources, leadership opportunities, and quality facilities. Upon graduation, students are prepared and eager to pursue the ministry to which God has called them.
Campus Safety
Keeping our students safe is a top priority at Tri-State Bible College. With meticulous safety plans and nighttime precautions in place, we are confident in maintaining an exceptional campus to learn and grow.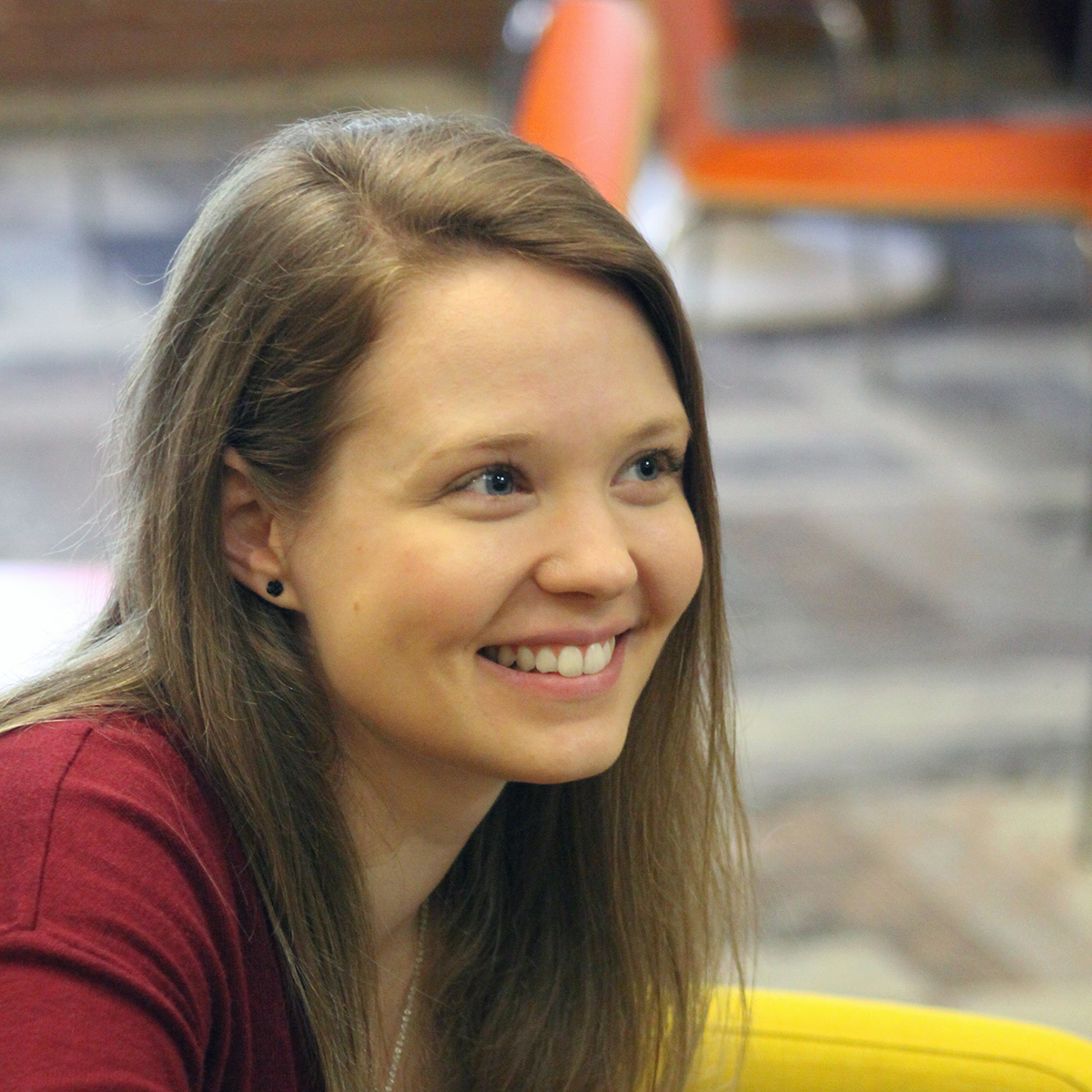 Campus Resources
Marquardt Learning Center
Henderson Library
Broomhall Bible Research Center
Staten Administrative Services
Broomhall Outdoor Student Life Center
Advising
Take advantage of one-on-one advising in the areas of course scheduling, study skills, financial aid, and more.
Student Council
Students have a voice and contribution at TSBC. Student Council provides you with the opportunity to undertake initiatives benefiting our students, the school, and the wider community.