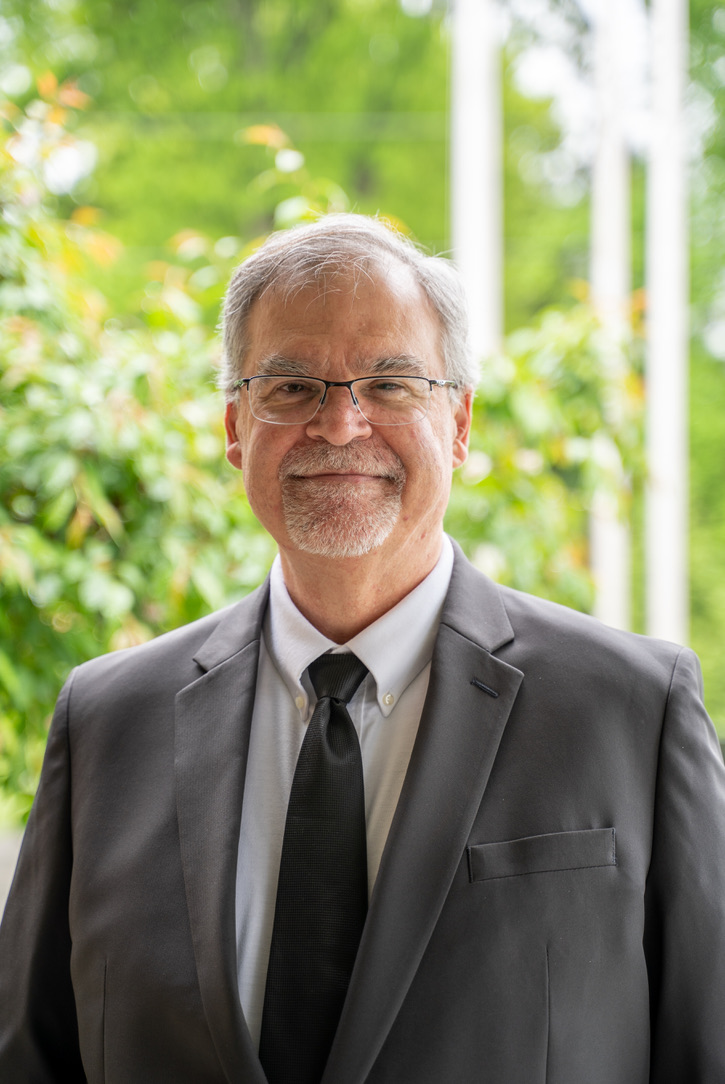 Welcome to the Registrar's Office
The Registrar's Office works closely with students, alumni, and faculty, overseeing student information, academic records (including official transcripts), class enrollment, and student admissions and graduation processes. The Registrar is also charged with keeping student information confidential and secure. The Registrar usually participates in student service committees and initiatives.
Class Schedules
TSBC offers three semesters: fall, spring, and summer.
Undergraduate semesters are 15 weeks long in fall and spring; the summer semester is compressed into eight weeks.
Graduate semesters are 15 weeks long.
Contact the Registrar's Office
Tri-State Bible College
Dr. Mark Phillips
Vice President of Academics