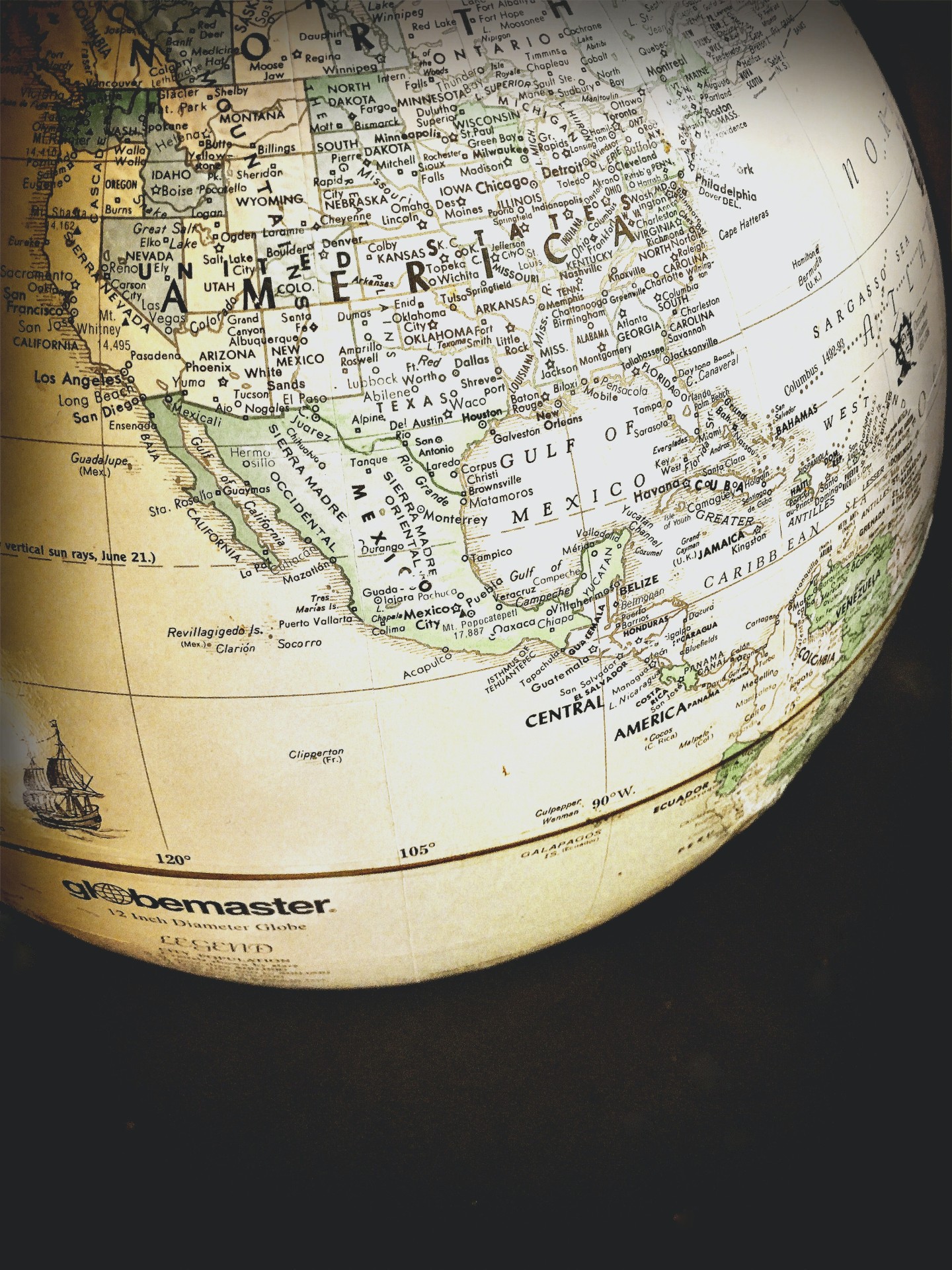 The Master of Arts in Bible/Theology degree is conferred upon those who satisfactorily complete the required 36 semester credit hours. It is designed to meet the needs of learners who seek further training in biblical and theological studies and who endeavor to enhance skill-sets used in their vocational ministries. This program advances the college's vision to fulfill your ministry while completing the program's specific purpose of equipping individuals for God-glorifying Christian service to meet the needs of the church, the home, the community, and the world.
Our aim is to prepare students with the skills necessary to faithfully analyze, interpret, and apply biblical principles and truth in all spheres of life. We provide our students with the opportunity for rigorous study combined with service-based application in order that they might grow in wisdom and knowledge and be prepared for whatever vocation to which God may call them.
Master of Arts Program Objectives
As a graduate with a Master of Arts in Bible/Theology, a student will
enhance skill in basic and advanced methods of Bible study by utilizing both Hebrew and Greek language skills and software comparable to Logos 9 Gold Logos software.
articulate effective research principles applicable to any field of study.
skillfully and effectively communicate in writing.
defend a biblical worldview in a transcultural world of philosophies.
authenticate proficiency in missiology by increasing cognitive learning and hands-on examination of a mission agency.
exhibit leadership skills by examining Scripture to discover leadership principles to be used in scaffolding a working leadership model for ministry.
Master of Arts Program Progression
Year One
BI501 Advanced Principles of Bible Study (4 credit hours)
BI506 Biblical Exegesis & Interpretation (3 credit hours)
GS503 Theological Research and Writing for Ministry (3 credit hours)
Year Two
TH504 Old Testament Theology (3 credit hours)
TH505 New Testament Theology (3 credit hours)
HU601 Survey of Contemporary Philosophies (3 credit hours)
HU602 Christian Apologetics (3 credit hours)
Year Three
AM602 Ministry in Appalachia (3 credit hours)
CE603 Theory and Practices of Church Leadership & Administration (3 credit hours)
MI604 Application of Theology to Missions (4 credit hours)
MI605 Capstone Project (4 credit hours)
Master of Arts Program Faculty
Dr. Yakubu Jakada, PhD Asbury Theological Seminary
Dr. Robert Marinaeu, PhD University of Chicago
Dr. Mark Phillips, DMin Southern Evangelical Seminary
Dr. J. Matt Shamblin, PhD Piedmont International University
Rex J. Howe, ThM Dallas Theological Seminary, PGRS University of Aberdeen