Students Grow.
Right Here.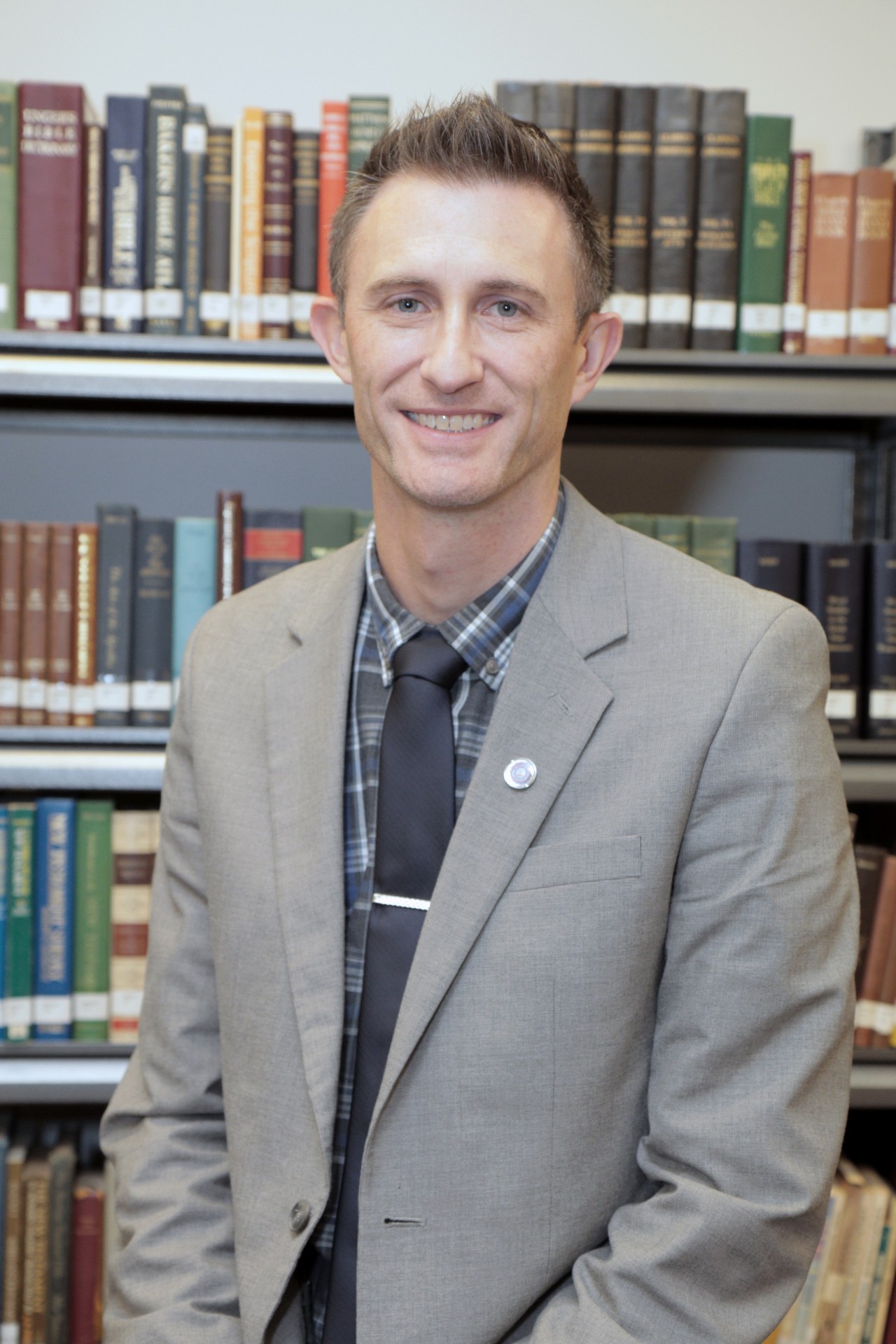 Grow Right Here.
The apostle Paul's last words included a string of imperatives couched in a sober explanation about the mission field: although people will accumulate teachers, have an insatiable curiosity, and possess a fascination with falsehoods, they will increasingly not tolerate sound teaching. The apostle exhorted Timothy to preach the word, always be ready, exercise self-control, endure hardships, and evangelize. The final command of his life to Timothy—and all future readers of 2 Timothy—was this: fulfill your ministry. It means to add what is lacking to complete what remains.
For all shepherds, servants, and stewards called by God to participate in Christ's unfinished gospel commission in a world system more trusting in trends than timeless truth, Tri-State Bible College offers access to a community committed to serving you to fulfill your ministry. We believe that a life that faithfully fulfills Christ's gospel commission also finishes life (1) looking for the glory to come (4:6–8), (2) loving the word of God (4:13), and (3) leaning on the Lord's rescue (4:14–18).
Parents and students often reveal future and financial concerns when a call to ministry surfaces. We offer an accessible community where you get access to:
A student-faculty ratio of 3:1.
Knowledgeable faculty who cumulatively possess over a millennium of ministry experience and decades of formal education.
Two commuter campuses and increasing virtual and online course offerings that provide a better fit in a post-COVID environment.
A community of students who share a sense of calling.
A program of study for every kind of student—one-year customizable certificates, an associate's degree, a bachelor's degree with minor emphases, and a master's degree.
As an alum of TSBC, I have personally experienced the circumstances associated with a calling into vocational ministry and the relevance-longevity of my TSBC education. For over 50 years, Tri-State Bible College has existed for you to fulfill your ministry. We're right here. Your time is right now.
–Rex Howe, President of Tri-State Bible College
Years of Faculty Ministry Experience
Degrees
& Programs
Whether you're pursuing a master's, bachelor's, an associate, or a customizable certificate, TSBC offers quality programs that will equip you to fulfill your ministry.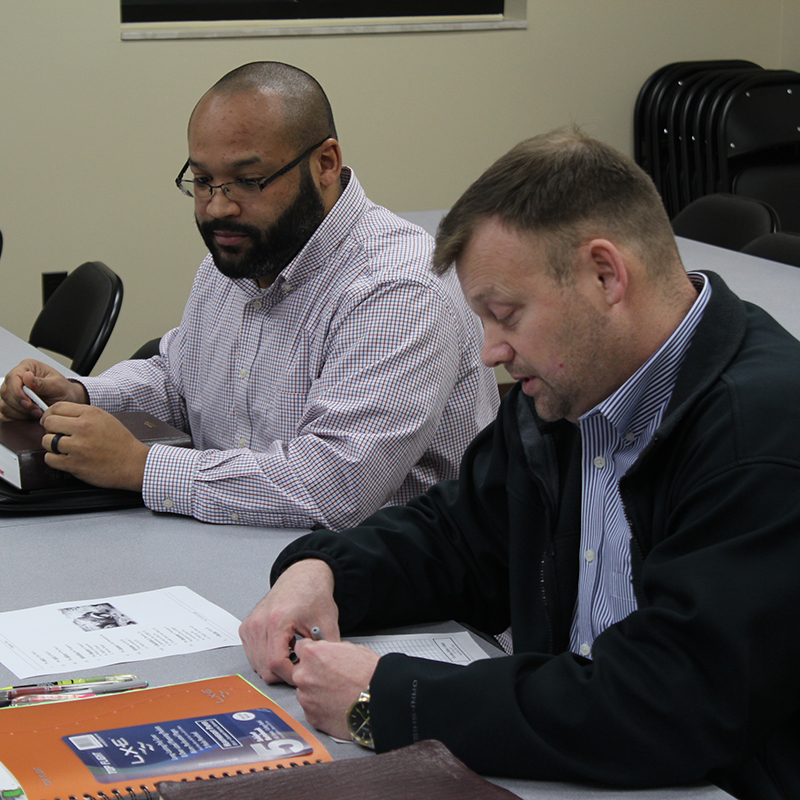 High School Graduates
Deciding where to attend college after high school is a big decision! We want to be there for you every step of the way. Whether you want to pursue a Bible/Theology degree, establish a biblical worldview before beginning your career, or simply want to get a jumpstart on earning college credits, TSBC provides a Christ-centered learning environment with individualized support through tutoring, advising, and an encouraging community.
Transfer Students
Re-engage your unfinished degree program at Tri-State Bible College. If you have completed credits from another institution, we will work with you to transfer as many credits as possible to your new degree program at TSBC. We offer a seamless transition so you can finish your degree and maximize your ministry!
Undergraduate Alumi
Are you feeling called to take the next step in ministry? Continue your education at Tri-State Bible College with a Master of Arts in Bible/Theology. We can't wait to have you back on campus!
Shepherds, Servants, and Stewards
Are you currently serving in vocational or non-vocational ministry or considering a second career in ministry and finding a need for further training? Join a community of students and faculty who get it. We're here to provide you with the support you need to reach your ministry goals.
Pastors
Do you know individuals considering ministry who would be a perfect fit for Tri-State Bible College? Or, interested in expanding your own biblical and historical knowledge as an established pastor? Let us know! We would love to send you more information about our flexible programs, hands-on learning, and Christ-centered mission.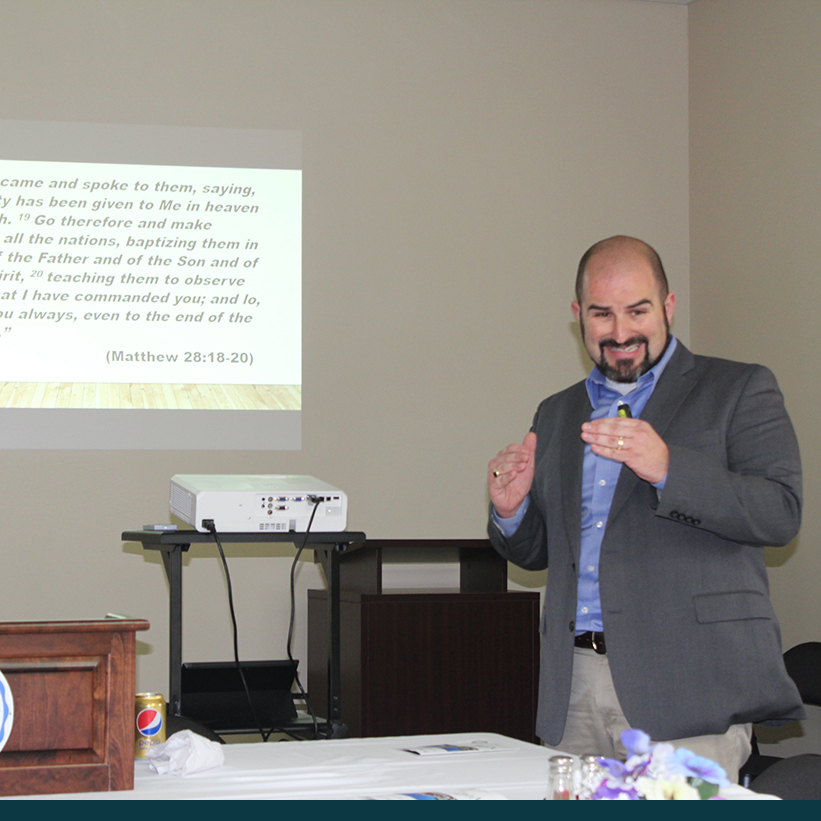 Faculty & Staff
Our faculty are passionate about both teaching and mentoring. With a student-to-faculty ratio of just 3:1, students form close relationships with their professors—ultimately aiding in their spiritual, personal and academic growth for years to come.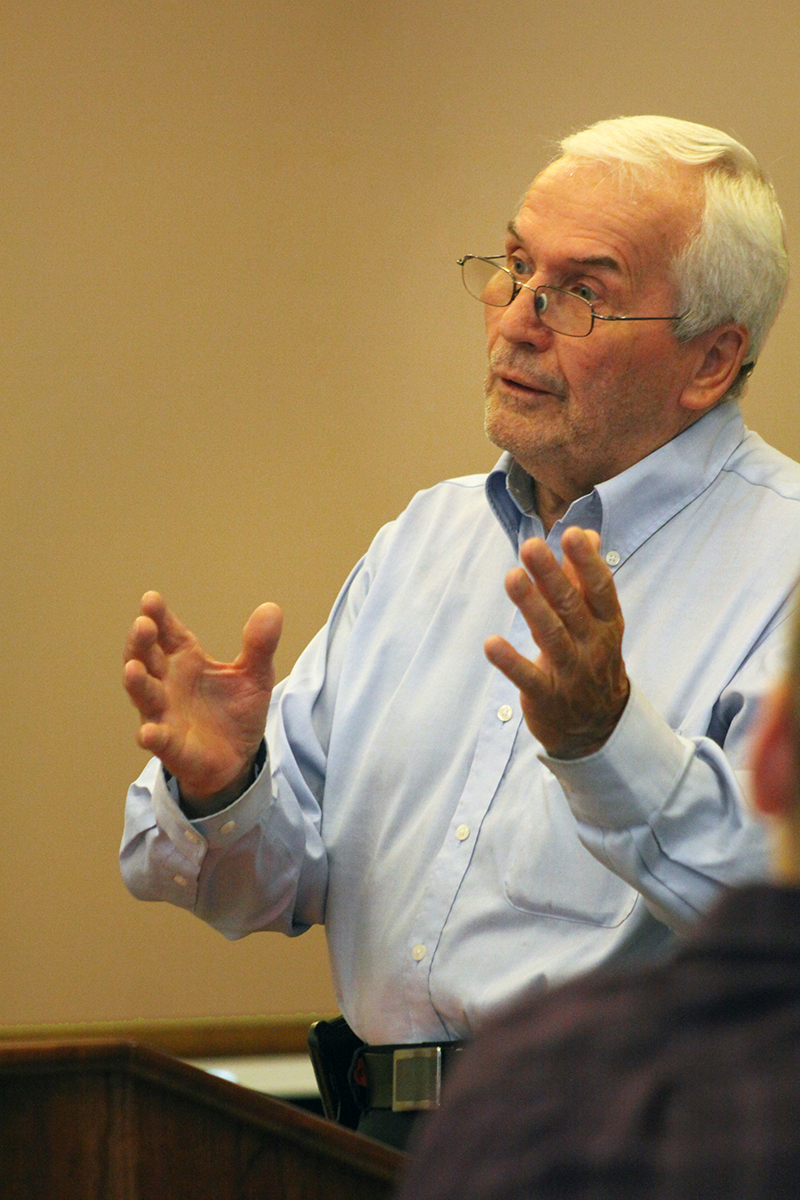 Master of Arts in Bible/Theology
A 36-credit-hour program designed to meet the needs of learners who seek further training in biblical and theological studies and who endeavor to enhance skill sets used in their vocational ministries.
One-Year Customizable Certificate Program
A completely customizable seven course, 21-credit-hour program tailored to your ministry needs. Choose from up to ten certificate tracks.
Choose your program of study.