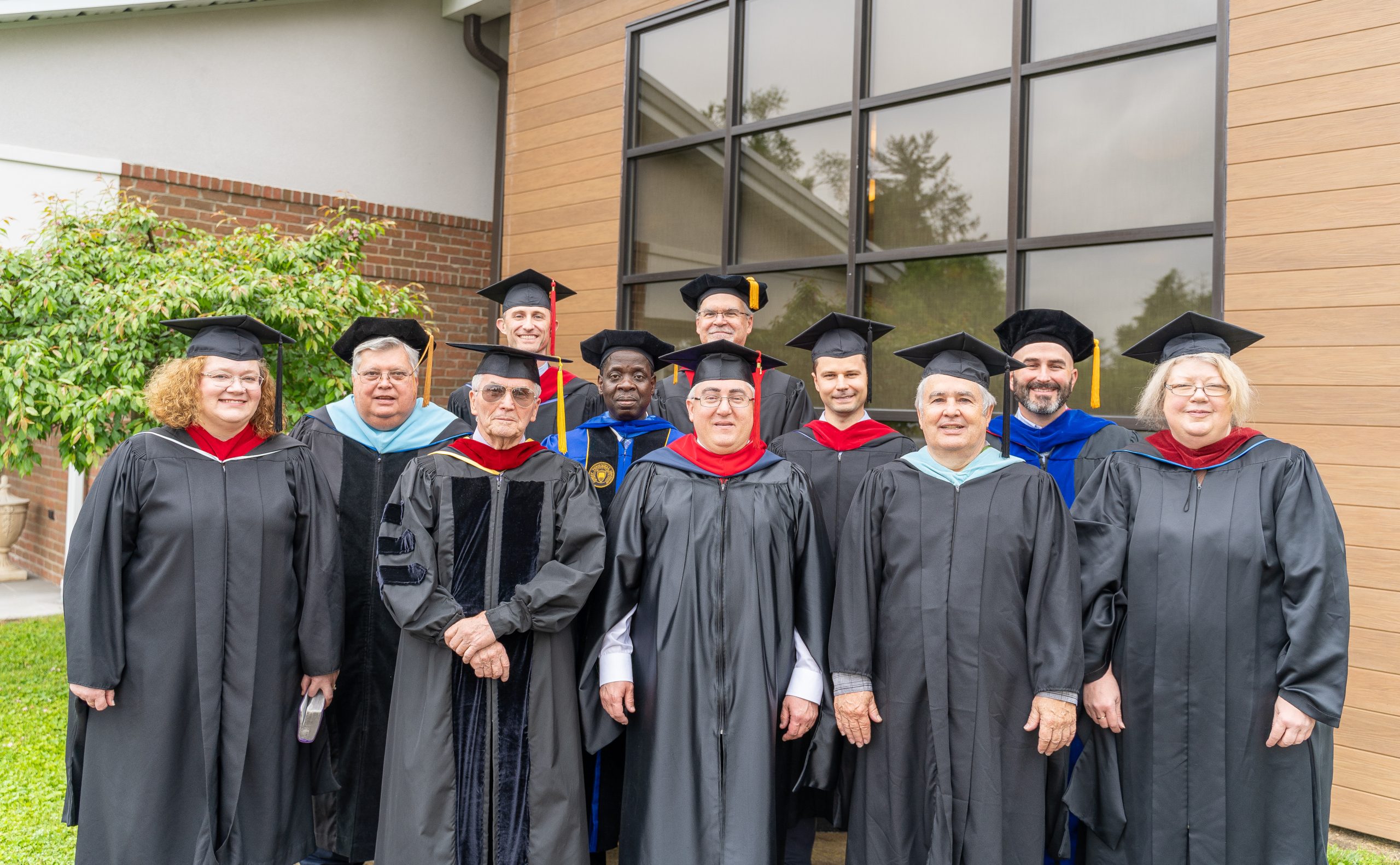 The Faculty and Staff of Tri-State Bible College offer students access to a unique community of believing, biblical scholarship. Our Staff provides you the practical information you need to make an educational experience at TSBC a reality, so that you can fulfill the ministry to which God has called you. Our Faculty offers students access to over a millennium of ministry experience — nearly 40% of whom have earned a doctoral degree in their field of study.
Main Directory
End of Members
No more pages to load
Learn more about TSBC's leadership.