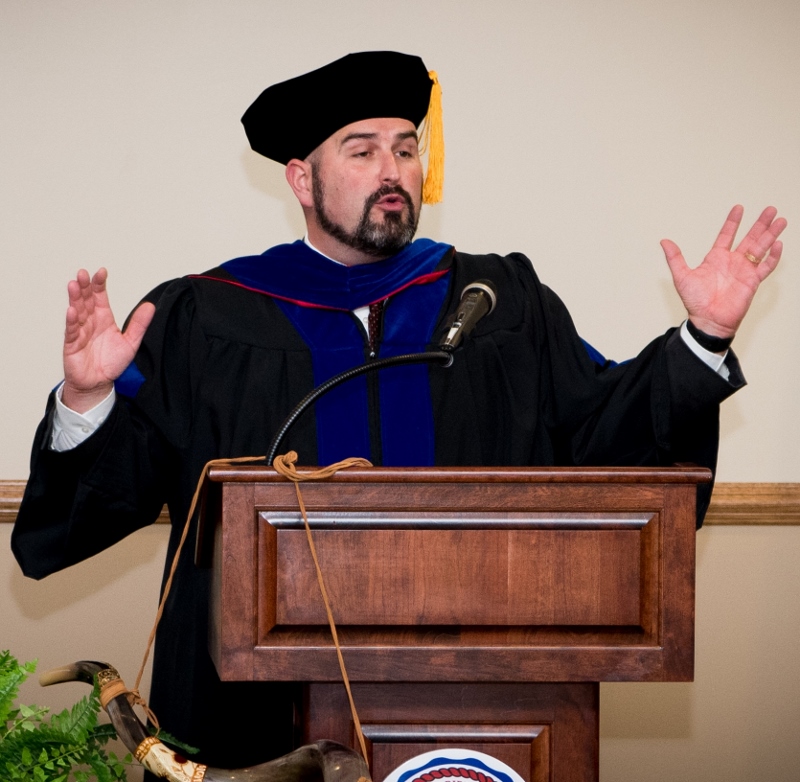 TSBC Board of Directors
The Board of Directors champions the vision & mission of Tri-State Bible College through five strategic action steps: (1) Stewardship through recruitment of like-minded partners and efficient use of resources, (2) Spirit speaks to our resolve to lead prayerfully with dependence upon God, (3) Steer captures our commitment to govern with a balanced approach to fiduciary, strategic, and generative responsibilities, (4) Support expresses generous and contagious personal financial engagement, and (5) Signal readies our institution for clear decision-making by exercising strategic intelligence through research and risk management.
Members of the TSBC Board of Directors
Sandra J. Duncan, Chairwoman • Huntington, WV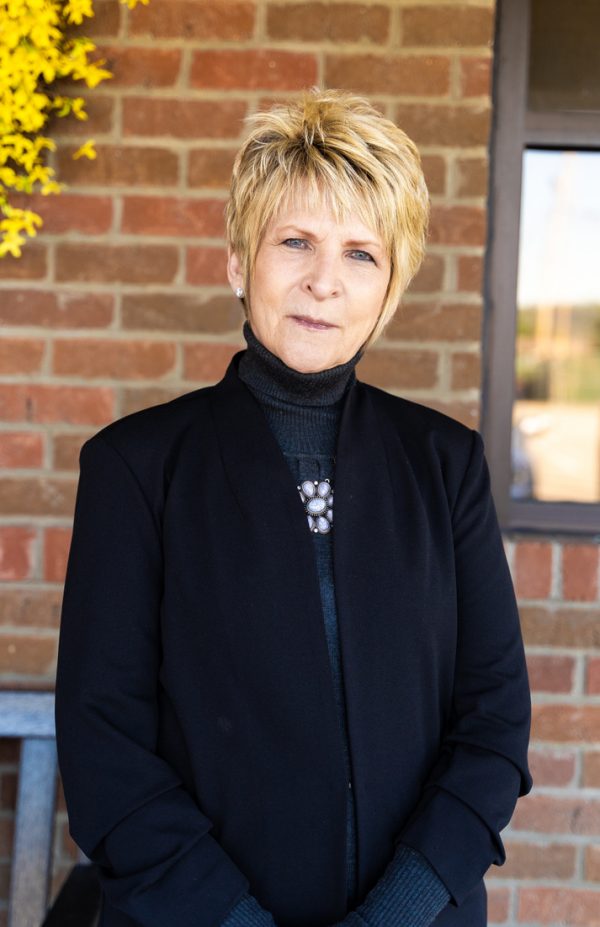 Sandra Duncan received her Bachelor's and Master's degrees in Education from Marshall University, and her certification in Educational Leadership from Salem International University. For 18 years, Sandra taught English and Science in the public school system. For the last 10 years, she served in Academic Administration, and a was a presenter for the WV Center for Professional Development. She has taught at Tri-State Bible College, where she previously served as Director of Academic Compliance and Assessment. She currently acts as an Education Consultant and Teacher Mentor in the Tri-State area. Sandra has spent many years in Music, and Women's and Children's Ministries, and is a member of Living Hope Bible Church in Huntington, WV, where her husband is Pastor/Elder.
Dr. G. Keith Menshouse, Vice Chairman • Russell, KY
Keith Menshouse is a native of Ashland, Kentucky and currently serves as the Senior Pastor of LifeSong Church in Russell. Keith has over 40 years of pastoral experience in Ohio, North Carolina, and Kentucky both as a pastor and a church planter. He received his undergraduate degree from Morehead State University and is a graduate of the Southeastern Baptist Theological Seminary, where he earned both a Master of Divinity with Biblical Languages and Doctor of Ministry with an emphasis in Christian Counseling. He and his wife of 43 years, Debbie, have one son, Clark (wife Marylee), and raise Alpacas together on their farm in Greenup County.
Melinda G. Wright, Secretary • Huntington, WV
Melinda became a TSBC Board of Directors member in the spring of 2021. She is a graduate of Marshall University with a B.A. in Journalism, Advertising Emphasis. Melinda served as a full-time missionary with Campus Crusade for Christ International (Cru) in the US and in Central Europe. While on staff, Melinda took several seminary classes through the Institute of Biblical Studies. She also spent a semester at TSBC, where she learned Bible study and evangelism methods. She continues to use these skills in her daily life and to share with others, whom she disciples and mentors.
Melinda is employed as an Administrative Assistant at River Cities Community Church (RC3) where she and her husband, John, are active members, serving in various ministries. Melinda serves as the Missions Secretary at RC3 and has participated in several domestic and international church mission trips.
Melinda values Christian education and training. She is excited to be part of what TSBC is doing to help develop faithful servant leaders who are passionate and equipped to reach our area and the world for Christ.
Bruce Felder • Huntington, WV
Bruce Felder joined Marshall in 2014 as director of human resources after seven years at Cabell Huntington Hospital as manager of human resources. He earned a bachelor's degree from Marshall in 2002 with a double major in business management and management information systems. In 2007, he earned a Master of Science in strategic leadership from Mountain State University.
In 2022, he graduated from Tulane Law School with a Master of Jurisprudence in labor and employment law. He is certified as a senior professional of human resources (SPHR) and has earned multiple certifications in human resources, leadership, and management.
Felder is also a military veteran, having served in the Army National Guard. He received the Bronze Star Medal in 2006 for his achievement in support of Operation Iraqi Freedom.
Dr. Gregory A. Hatteberg • Dallas, TX
Dr. Hatteberg serves as the Executive Director of Alumni Services and Assistant Professor for Educational Ministries and Leadership at Dallas Theological Seminary (DTS).
He completed his AA at Joliet Junior College and his BA at Moody Bible Institute. Later, he earned a ThM and a DMin from Dallas Theological Seminary. Dr. Hatteberg grew up on the prairies of Illinois and still loves the farming life. He also enjoys golf, a good game of pool, a few licks on the harmonica, but most of all being "Papa" to his family and grandbabies.
Through his work in Christian higher education at Moody Bible Institute and at Dallas Theological Seminary, Dr. Hatteberg brings experience and expertise to the TSBC Board of Directors in areas such as recruitment, academics, advancement, placement, and admissions. 
The former youth pastor is an instructor for Walk Thru the Bible Ministries and especially enjoys teaching Physical and Historical Geography of Israel, Christian Marriage and Family, and Rapid Reading. Based on his experiences in Israel, he has been a licensed tour guide for Israel and coauthored The Christian Traveler's Guide to the Holy Land. 
Seth A. Johnson • Kenova, WV
Seth is employed as an infrastructure engineer for Marshall University. He received a B.A. in Political Science–Public Administration from Marshall University in 2009. He is currently pursuing a Master of Science in Technology Management at Marshall University. Seth brings to the Board an invaluable set of skills and experiences in technology and management. Seth and his wife Courtenay have two children and are members of First Baptist Church, Kenova, West Virginia.
Chase L. Jones • Northfield, OH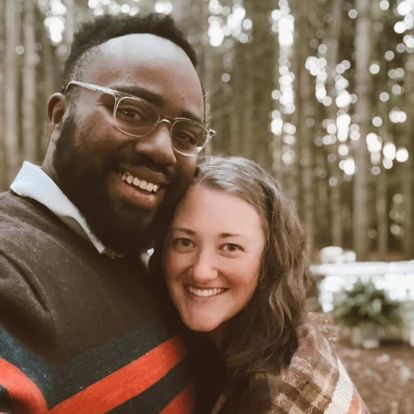 Chase, his wife Amanda, and two wonderful children, Ada (5) and Hezekiah (1). Chase earned his BA in Philosophy at Ohio Northern University. The Jones moved back to Northeast, Ohio after spending five years at Dallas Theological Seminary in preparation to plant The Chapel Nordonia. For over two years, they've watched the Lord move faithfully as together they've navigated the difficult cultural dynamics of starting up a new church in a divided post-covid world. Now they are looking forward with great expectation to see God continue to move in this next chapter of the church.
Pastor Chase's desire in pastoring is to help people see and rejoice in their part in the story of God through the preaching of God's word. His preaching style is one of systematic exposition of the Bible towards this end. In his free time, he enjoys spending time with his family, reading, and practicing the spiritual discipline of humility by being a die-hard Cleveland sports fan.
Rob P. Jones • Proctorville, OH
Rob Jones has pastored in five churches over the past forty-five years. He has been the pastor of Beulah Baptist Church since 2013. Rob earned a BA in business administration from Marshall University and a BA and ThB from Tri-State Bible College. In addition, he holds a MA in Education from Liberty University and a MA in Ministry/Theology from Moody Graduate School (now Moody Seminary). Rob has taught at both the public school and college levels. He has been married to his wife Debbie for fifty years. They have three children and ten grandchildren, all of whom live in the Tri-State area.
Stephen L. Mann • Wheelersburg, OH
Matt Queen • Wayne, WV
Matt was born, raised, and currently resides in Wayne, WV. He is employed by Patterson-UTI Energy as a Facilities Supervisor and is also a Realtor in WV, working for Booton Realty. He received his BBA in Management Information Systems from Marshall University in 2000. Matt attends Buffalo Valley Baptist Church with his wife, Alison, and six children, where he also serves in the youth ministry.
Dr. Kevin W. Yingling • Ona, WV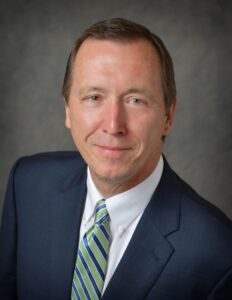 Kevin graduated from the Marshall University Joan C. Edwards School of Medicine in Huntington, WV. He provides care at the Erma Ora Byrd Center at Cabell Huntington Hospital. Dr. Yingling has published in the areas of Vitamin Deficiency, Medical Education Curriculum, and Dementia Care. He now serves the tri-state community as the CEO of Mountain Health Network and President of Cabell Huntington Hospital and St. Mary's Medical Center.
Steven M. Wayne • Chesapeake, OH
Schedule of Meetings for the
TSBC Board of Directors
2022
Saturday, January 15, 2022, at 8:30 AM
Saturday, April 23, 2022, at 8:30 AM
Saturday, July 16, 2022, at 8:30 AM
Saturday, October 15, 2022, at 8:30 AM
2024
Saturday, January 20, 2024, at 8:30 AM
Saturday, April 20, 2024, at 8:30 AM
Saturday, July 20, 2024, at 8:30 AM
Saturday, October 19, 2024, at 8:30 AM
2023
Saturday, January 21, 2023, at 8:30 AM
Saturday, April 15, 2023, at 8:30 AM
Saturday, July 15, 2023, at 8:30 AM
Saturday, October 21, 2023, at 8:30 AM
2025
Saturday, January 18, 2025, at 8:30 AM
Saturday, April 19, 2025, at 8:30 AM
Saturday, July 19, 2025, at 8:30 AM
Saturday, October 18, 2025, at 8:30 AM
Meetings will be held in the
Broomhall Bible Research Center on the campus of
Tri-State Bible College
506 Margaret Street
South Point, OH 45680
Meeting location, dates, and times may change without notice.
Please contact the Board Secretary, Melinda Wright, at 740-377-2520
or [email protected] for confirmation.
Contact the TSBC Board of Directors
Contact our Board Secretary, Melinda Wright, at [email protected] to request official meeting minutes, detailed financial reports, and strategic plan initiatives.