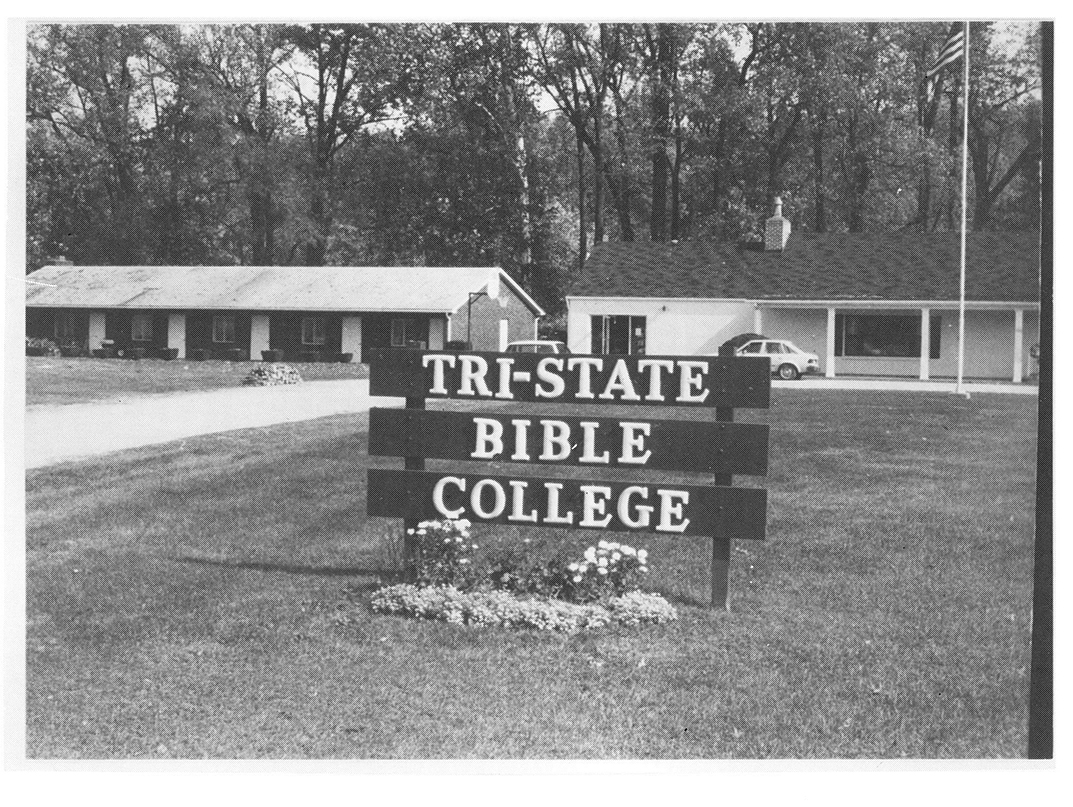 About TSBC
Tri-State Bible College, founded in 1970, is a commuter school in Ohio dedicated to equipping people everywhere to fulfill their ministries. We offer biblically oriented programs that provide a thorough knowledge of the Bible and the ability to use effectively the Word of God.  
Study under expert faculty members who are extremely knowledgeable in the Bible and passionate about your success in ministry. Accredited by the Association for Biblical Higher Education, TSBC offers the ideal environment for you to begin—or continue—your ministry.
Years faculty have spent in ministry
Leadership
The leadership team at Tri-State Bible College consists of a caring group of individuals committed to your success. They serve in many different capacities so that TSBC can continue building a legacy of training faithful servants for tomorrow—today.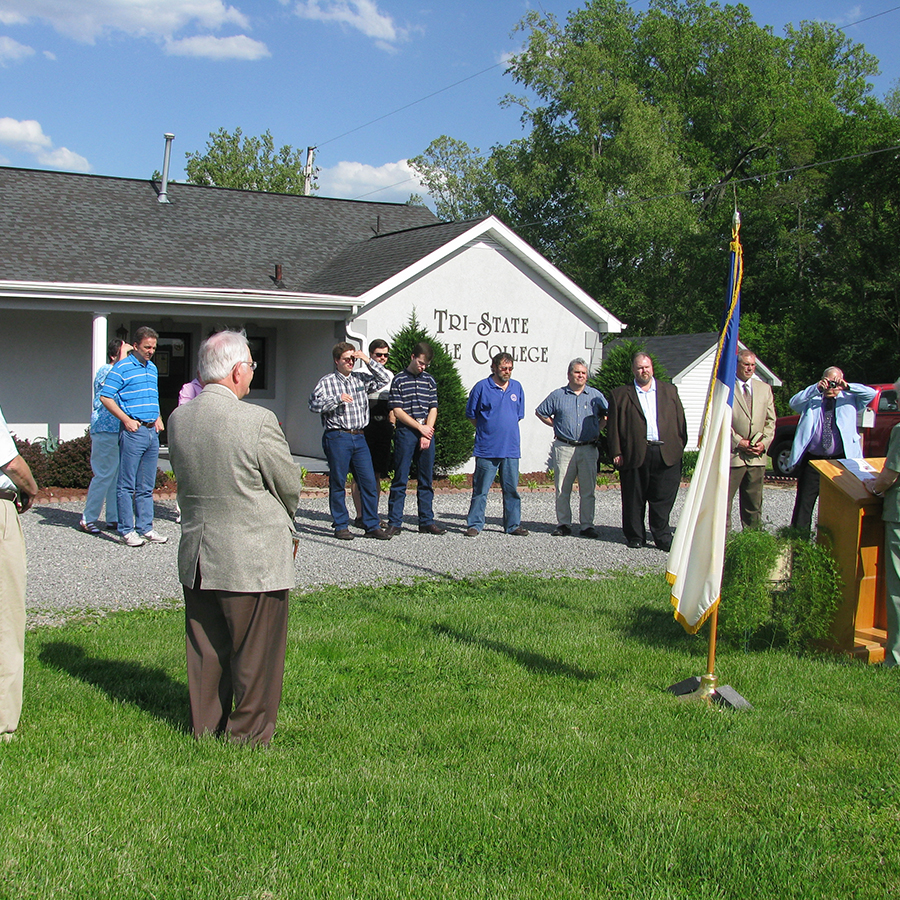 Brothers and sisters, know that Jesus is continuing to work in Appalachia through His church.
What you're doing matters to God.
Don't grow weary or downhearted.
The day is not done.
I often go to the doxologies of the New Testament epistles for illumination about how to pray for our churches, for my family, and for myself. Jude...
"I thank my God, making mention of you always in my prayers, hearing of your love and faith which you have toward the Lord Jesus and toward all the...