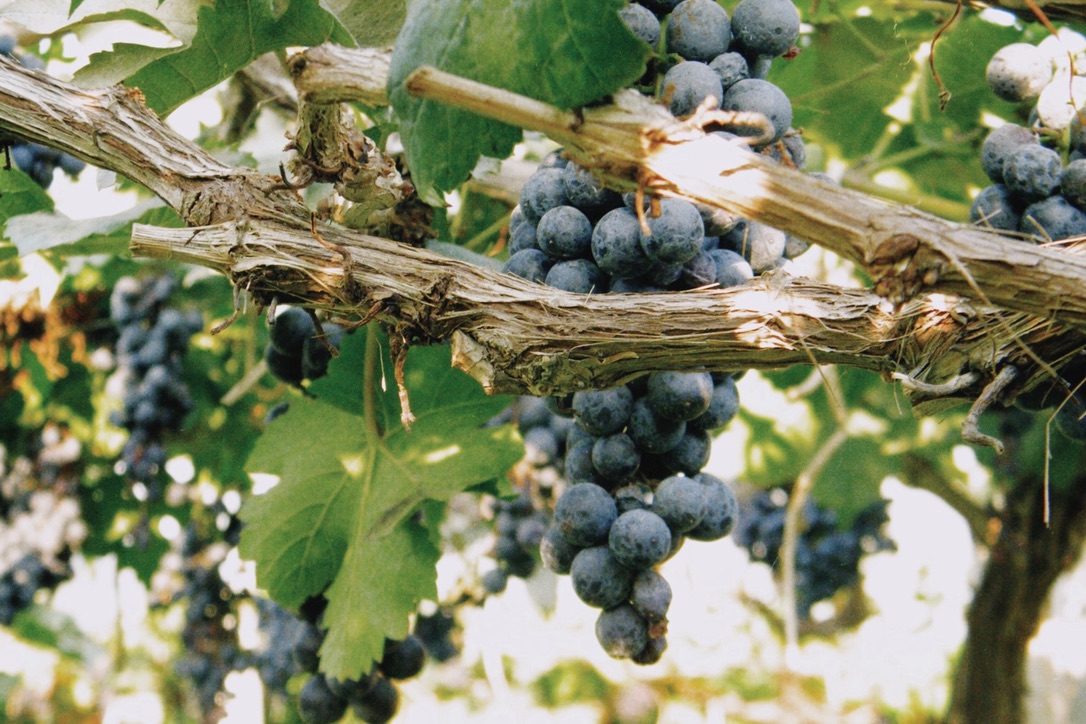 The Associate of Arts in Bible/Theology degree is conferred upon those who satisfactorily complete the prescribed 66 credit hours in the two-year biblical studies program.
Associate of Arts Program Objectives
As a graduate with an Associate of Arts in Bible/Theology degree, a student will
demonstrate competence in basic Bible interpretation and the use of various primary tools, such as concordances, dictionaries, and atlases.
demonstrate a basic knowledge of Bible content and the main tenets of Bible doctrine.
develop basic communication skills in sharing the Word of God more effectively.
manifest an attitude of respect for and obedience to the Word of God in personal lifestyle.
demonstrate a broad perspective that will enhance an understanding of people and a basic biblical worldview.
use the knowledge gained as a basis for future study.
Associate of Arts Course Progression
Year One
BI101 Pentateuch
EN101 English Grammar & Composition I
AB101 Bible Introduction
PT101 Evangelism
AB103 Hermeneutics
TH102 Spiritual Life
EN102 English Grammar & Composition II
TH202 Christology & Pneumatology
MI102 Survey of Missions
AB104 Principles of Bible Study
AB102 Bible Geography
Year Two
HU101 History of Western Civilization
BI201 Gospels
MA101 Mathematics & Elements of Algebra
BI303 Pauline Epistles
TH401 Ecclesiology & Eschatology
BI202 Acts
BI302 Romans
PS204 General Psychology
BI203 Old Testament Poetry Books
SC102 Physical Science & Scientific Reasoning
BI404 Revelation
TH302 Hamartiology & Soteriology